You are seeing your reseller-prices.
UV and IR blocking filters remove harmful UV and/or IR radiation (heat) from light sources such as xenon lamps.
Our UV and IR blocking filters are manufactured by vapor deposition of hard, dielectric oxide layers on glass.
Lighting
Operating microscopes
Steep edges
Excellent blocking in the UV or IR range
High transmission in the visible range
Hard, very stable oxide layers
High temperature stability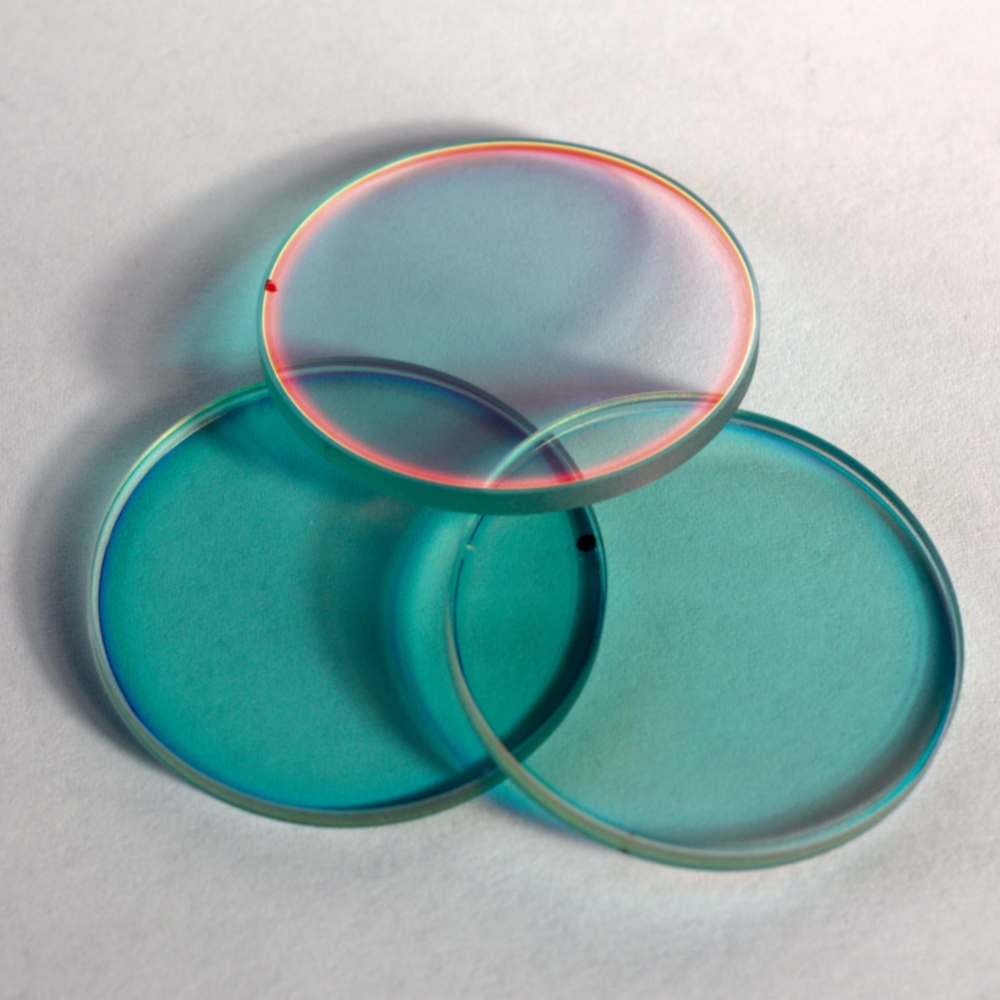 You are interested in UV/IR Blocking Filters?